Lego Lord Of The Rings PS3
Bu ürünün teslimi sonrası ambalaj, bant, mühür, paket gibi koruyucu unsurlarının açılmış olması halinde cayma hakkı kapsamında iadesi kabul edilmeyecektir.
Lego The Lord Of The Rings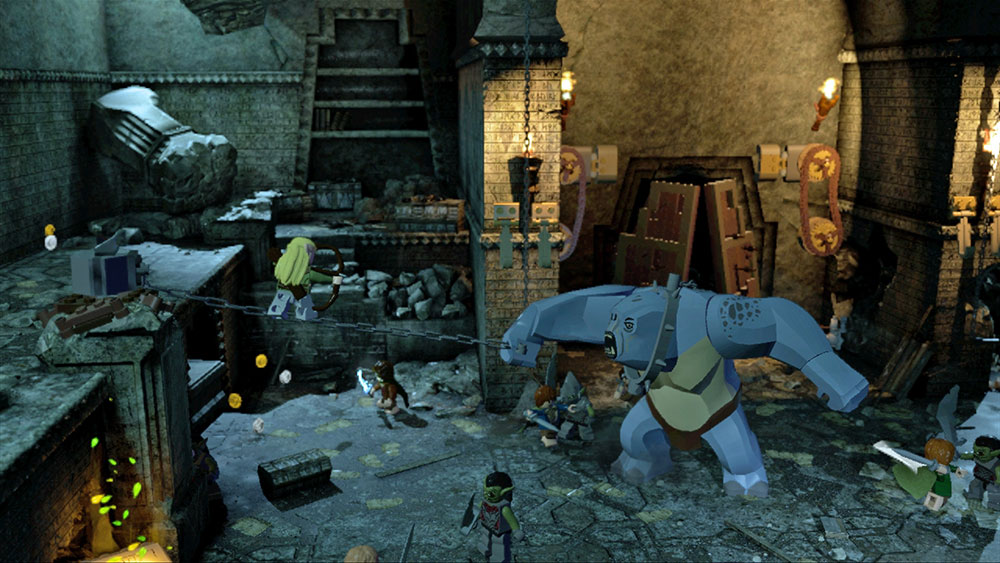 Orta Dünya'ya geri dönün!Orta Dünya'nın devasa, açık dünyasını keşfedin ve destansı savaşlara katılın. Filmlerden unutulmaz replikleri tekrarlayan karakterlerle kendinizi aksiyonun içinde bulun. Frodo, Aragorn, Gandalf ve daha birçok oynanabilir mini figürü keşfedin ve açın
Fantezinin inşası!Oyunun başında Sauron'un kötülük ordusu ile Elrond ve Elendil'in liderliğindeki insan ve elf ordusu arasındaki büyük savaşın etkileyici görüntüleriyle karşılanıyorsunuz. Arka planında lav püskürten bir yanardağın olduğu ve devasa Sauron'un yüzlerce orc'a komuta ettiği bu sahne, gücün ve büyünün destansı macerasını haber verir nitelikte. Kılıçlar çarpıştığında renkli LEGO parçaları uçuyor ve zırhlardan kıvılcımlar sıçrıyor. Oyunun büyüklüğünün verdiği inanılmaz his sizi hemen oyuna bağlıyor. Uçsuz bucaksız diyarlarda ve unutulmaz sahnelerde renkli mini figür karakterleri kontrol ederken The Lord of the Rings tarzının her ayrıntısıyla parladığına şahit oluyorsunuz. Büyücü Gandalf hemen fark ediliyor, Gollum'un gri silueti ise tüyler ürpertici görünüyor. Filmlerden alınan muhteşem seslendirmeler ve müzikler oyunu mükemmel biçimde tamamlıyor.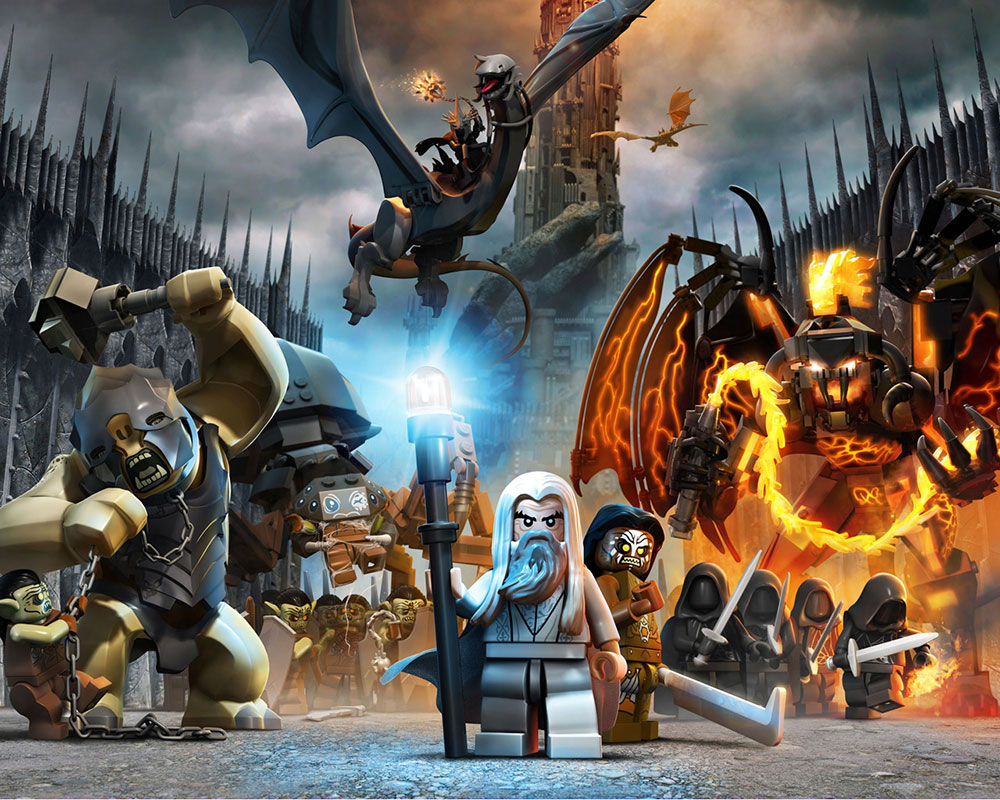 | | |
| --- | --- |
| Kinect Uyumlu | Hayır |
| Move Uyumlu | Hayır |
| Oyun Türü | Aksiyon, Macera |
| Oyuncu Desteği | Multiplayer (Çoklu Oyuncu) |
| Uyumluluk | Playstation 3 |
| Yaş | Genç |
Lego The Lord Of The Rings